A golf swing change success story and no mention of golf psychology
By
Here's an interesting golf swing change story to finish off the series of articles on the golf psychology of swing change. And this time, there's no mention of golf psychology – not one word, please!
As I'm writing this as the US Open at Bethpage gets under way – or at least under water at the moment – I decided to avoid commenting on the swing changes being undertaken by any of the competitors and to focus on a superstar from another sport who's golf swing change has been in the spotlight lately.
Now for my readers from the US, you've probably already guessed that I'm talking about Charles Barkley and you know all about how he's been changing his golf swing under the watchful guidance of Hank Haney.
For my readers outside the US, Charles Barkley is a very famous retired professional basketball player. Rather than describe him and explain his need for a swing change, I suggest you have a look at the first video below – the "before" swing. You're more likely to have heard of Hank Haney, currently golf swing coach to none other than Tiger Woods.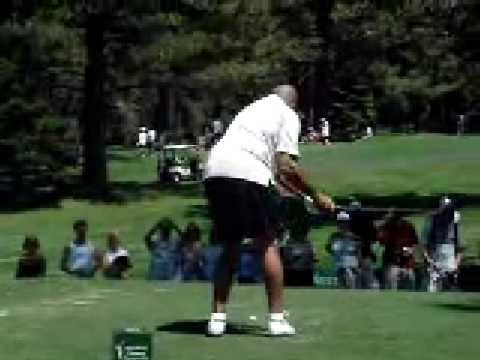 I'm sure you'll agree that's quite something and after watching this next clip, I'm beginning to worry that he's having an influence on Tiger as well.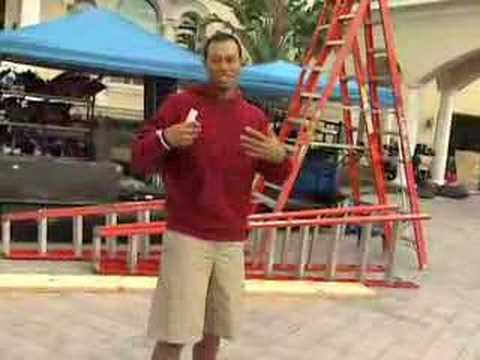 Now, I've heard it said that Charles Barkley's swing changes are beginning to have a big effect on his golf. You can judge it for yourself by looking at this more recent video clip. His practice swing looks a lot better, don't you think. Stop it there, if you're of a nervous disposition. Don't say I didn't warn you…